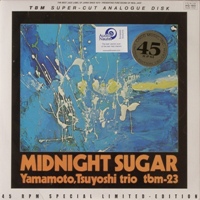 _______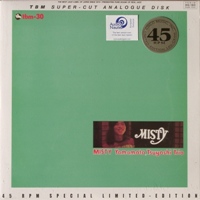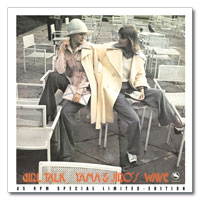 _____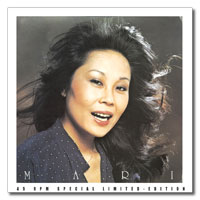 AudioNautes is exclusive dealer for EUROPE of these wonderful 45rpms. Really, you can find them from us only! This is a great success for AudioNautes!
Moreover, AudioNautes has the lowest serial numbers in the WORLD!
TBM records are very famous for the incredible dynamic and "be there" sensation. These new 45rpm have no similar records all around the world. Try them and believe! Our customerS who bought the 33rpms know very well what we are talking about! But these 45rpm versions go very further on!
DO NOT HESITATE, YOU CAN'T LOOSE THEM!
DISTRIBUTORS AND INTERNATIONAL STORES: PLEASE CONTACT US AT info@audionautes.com
_______________________________________________________________________________
Tsuyoshi Yamamoto Trio - Midnight Sugar (TBM-23)
_______________________________________________________________________________

Tsuyoshi Yamamoto Trio - Misty (TBM-30)
_______________________________________________________________________________

Mari Nakamoto - Midnight Sugar (TBM-3005-45)
_______________________________________________________________________________

Tsuyoshi Yamamoto Trio - Gitl Talk (TBM-2559-45)
_______________________________________________________________________________