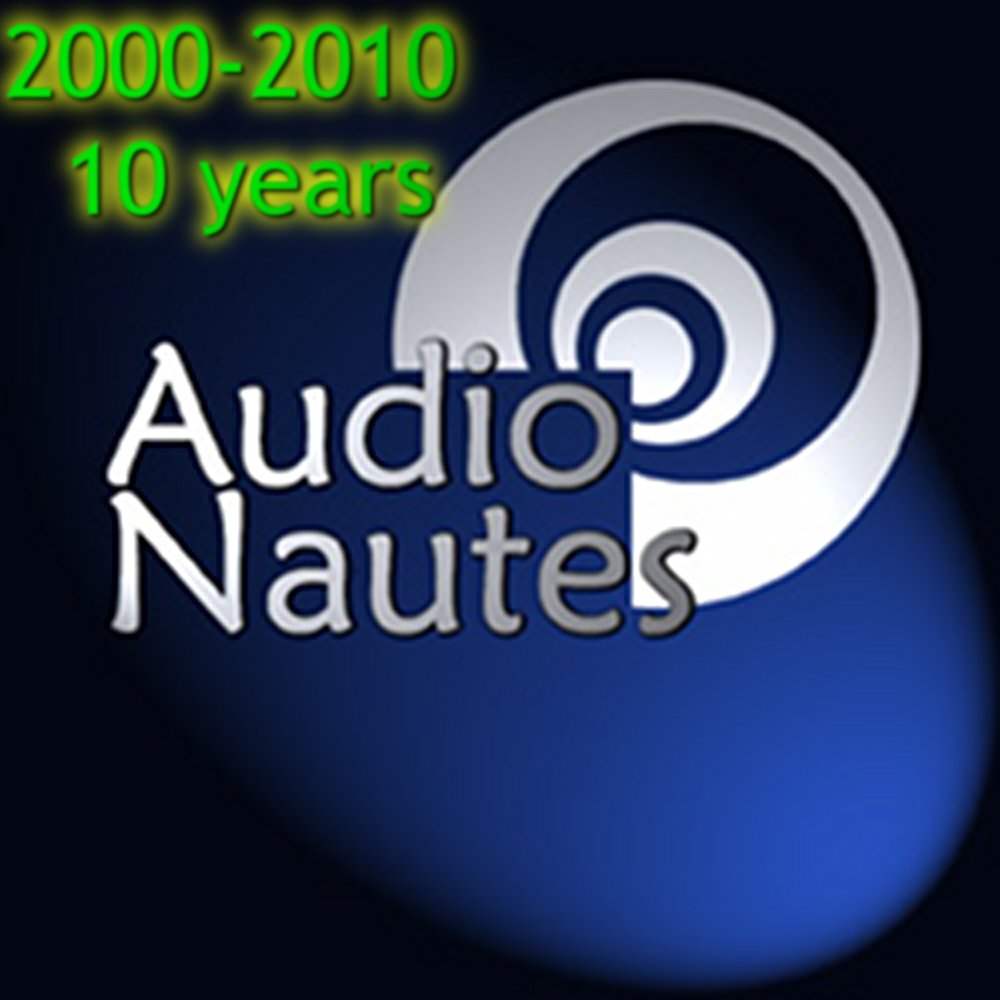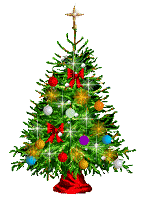 Used Equipments and special offers
LISTENING
How to listen to our products!
What magazines & customers say about us

<Sounds incredible!>
<The live recordings are absolutely spectacular: spacious, three-dimensional and transparent, with deep organ notes contrasting the pan pipe way above. If your system has real bottom end, this record will take you there. The dynamics are unbelievable . Even the applause is good!>
An AudioNautes Idea - An AudioNautes Production
AudioNautes is proud to offer the very first 180gr Audiophile vinyl version ever of the very famous and amazing disc with Cellier and Zamfir "Flute de Pan et Orgue"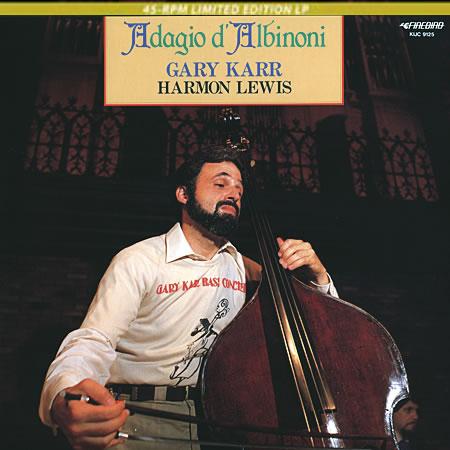 Adagio d'Albinoni - KARR - 45rpm! - AVAILABLE now!
If the 33rpm is fantastic, the 45rpm is amazing!

August 15, 2010 - The page has been updated with more info.


July 30, 2010 - The new super title produced by AudioNautes will be available starting August 20.


May 16, 2010 - Soon on line all pictures from Munich 2010!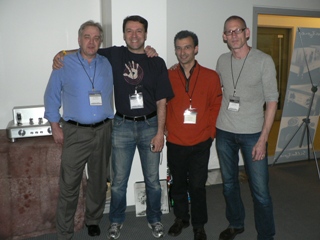 May 1, 2010 - We will attend the Munich High End 2010, Halle 4, G12. Please visit us!

February 28, 2010 - For celebrating our tenth anniversary (2000-2010) we are offering part of our very special collection of LP TEST PRESSINGS.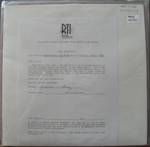 February 28, 2010 - First pictures of the Arcadia Step-Up, very high quality transformer with supermalloy core for MC cartridges, with HDG chassis.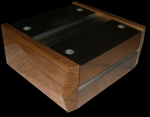 January 08, 2010 - Now it's offcial: the very special 45rpm version of the famous Adagio d'Albinoni with Gary Karr will be available very soon! Very limited qualtity, so book it now!

January 08, 2010 - The production of the very famous Cellier disc just started with the new year. Limited quantity: 300 copies, 33rpm. Nook it now!

Settember 17, 2009 - Top Audio, Floor +1, suite 122: you can listen to the master tape of the very famous and amazing concert with organ and pan flute by Cellier and Zamfir, so famous during '80 and never pressed on audiophile vinyl before!
May 31, 2009 - AudioNautses is presenting the new Arcadia Series , result of 20 years of research and passion. This series must be considered EXTREME from many points of view, starting from the carbon fiber chassis, for the first time used in audio amplifiers!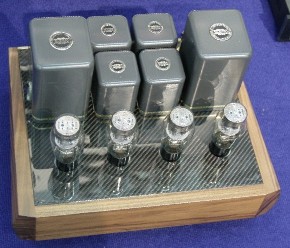 February 8, 2009 - AudioNautses will attend Munich High End 2009.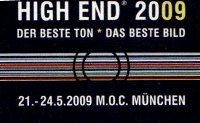 January 19, 2009 - AudioNautses presents new fantastic capacitors AudioNautes branded!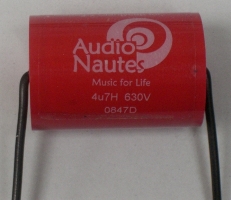 The watch is equipped with a replica watches uk blue rubber strap with orange stitching and a blue ceramic folding buckle. In addition to the unique design, the replica watches OMEGA universe "blue ocean blue watch waterproof to a depth of up to 600 meters, and equipped with OMEGA 8906 to the replica uk watches core. Each one "blue blue" watches are passed by the Swiss Confederation Institute of fake watches Metrology (METAS) established eight stringent testing, won the "perfect chronometer" title.