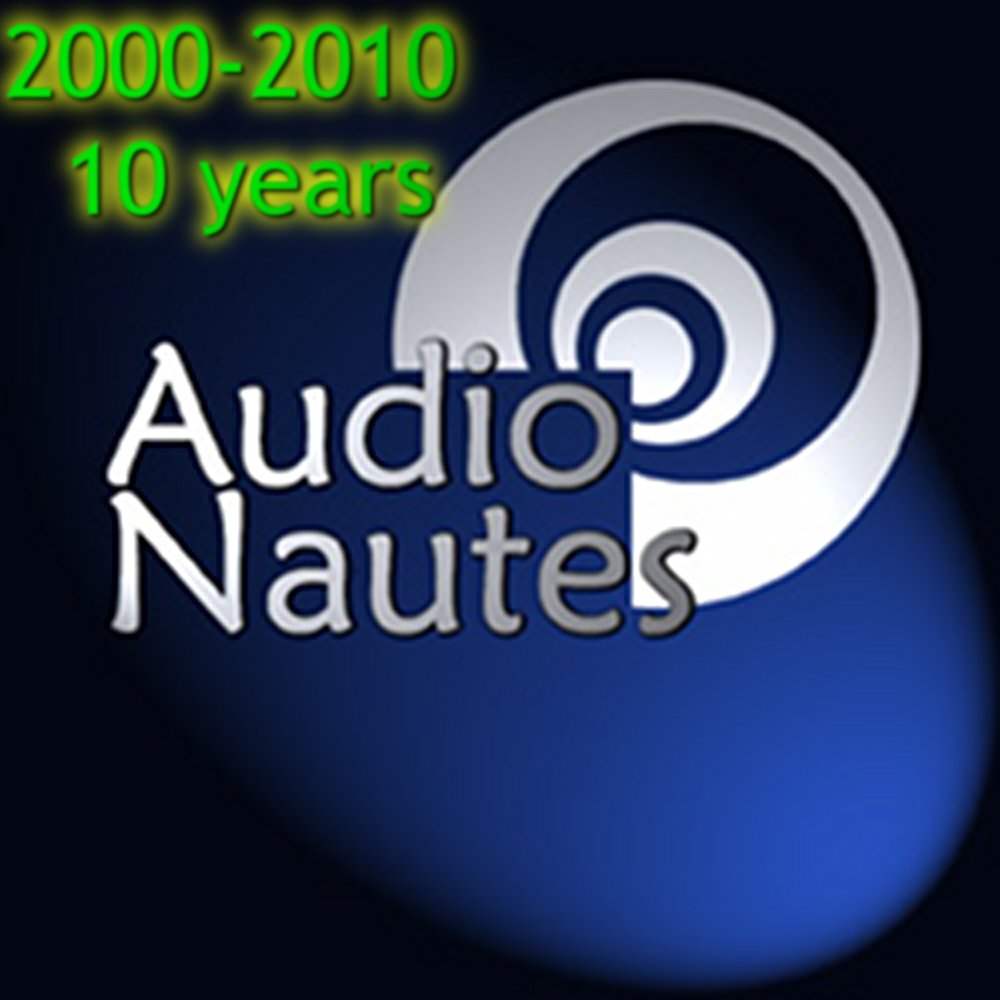 How to listen our products
We think that no word can describe a sound, an emotion.
If you will come to Italy, please contact us for an appointment! Send us an email before coming to Italy.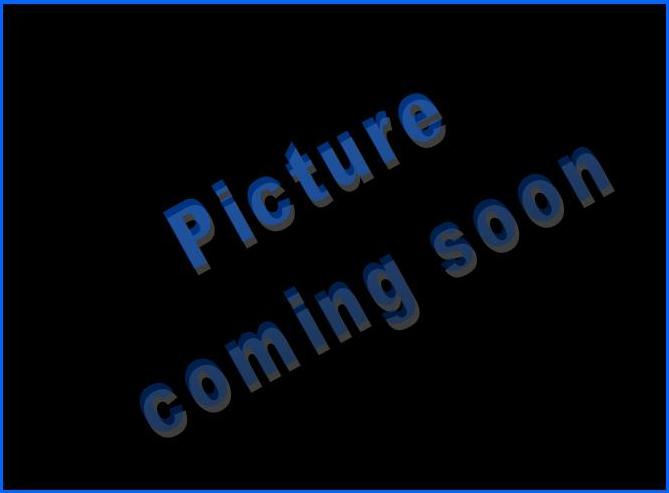 The System
We invite everyone interested in listening to our products to contact AudioNautes (in Forlì). Please come and listen to your favourite music with an AudioNautes system! By appointment only.
The show room is located in Forlì, near Bologna. You can listen to our LPs and CDs.
Turntable: Micro Seiki BL-51 with AudioNautes super HDG base, AudioNautes MAT in HDG and AudioNautes 620gr clamp in HDG

Turntable: Micro Seiki RX-3000 with AudioNautes MAT in HDG and AudioNautes 620gr clamp in HDG

Arms: Ikeda with Audio Tekne shell, Ortofon AS-212

MC cartridges: Audio Tekne MC-6310, Ortofon MC-20 with Gyger II stylus, Fidelity Research FR-7, Denon DL-103R and Denon DL-102

MC step-up transformer: AudioNautes Arcadia Steup

CD transport: CEC TL-51X with ASE clock + special AudioNautes mods

D/A Converter:

AudioNemesis DC-1 VLE

Preamplifier:

AudioNemesis LT-1 mk2

Power amp:

AudioNemesis PA-1m

Speakers: AudioNautes Monitor + AudioNautes Arcadia Horn

Cables: Bluesilver custom design

Accessories: AudioNautes HDG

Stands and tables: AudioNautes, Music Tools
International dealers and show rooms are welcome.