AUDIONAUTES PRODUCTION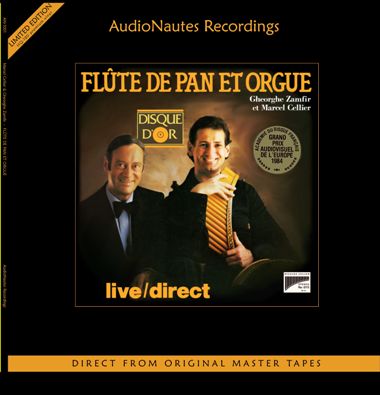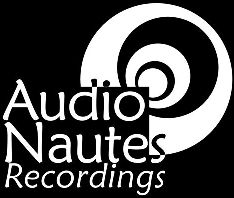 180gr - HQ
Half Speed Mastered by Stan Ricker (SRM)
Pressed at Pallas
Cellier (Organo) and Zamfir (PanFlaute) became very famous in mid '70s after a few good discs and above all for the theme of a very famous Film titled "Picnic at Hanging Rock". For this in 1978 they made a series of concerts in Australia, from which this title was born.
Listen
BALADA SAPELUI - excerpt
DOINA DIN JEBEL - excerpt
DOINA OLTULUI - excerpt
JOC DIN OAS - excerpt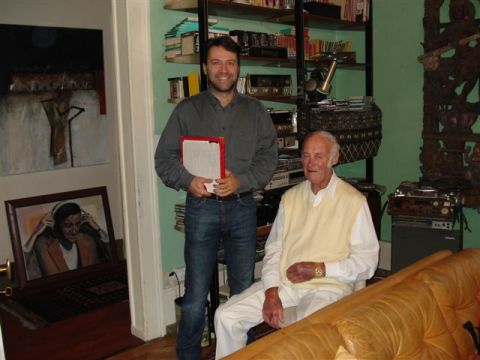 Fabio Camorani and Marcel Cellier (at Marcel's home)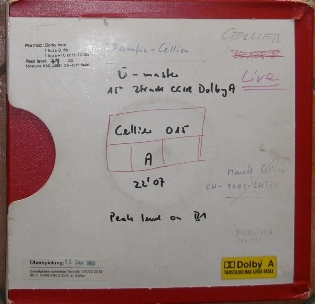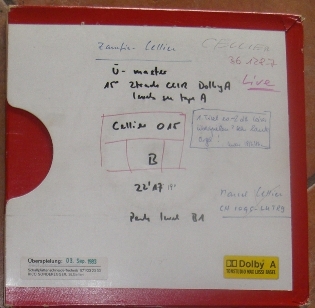 The two precious tapes
The original tapes of the tourné have been at Cellier's house till 1983, when Mr. Cellier published the LP and CD versions. This is the very first audiophile version of this tapes ever!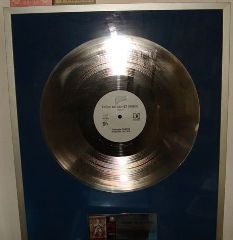 The G old disc won with this title, and the Grammy Award won with Bulgarian Voices
Recording has been made by Catherine Cellier using a pair of Neumann KM74 directly connected to a Nagra 4S. Dynamic and details are amazing!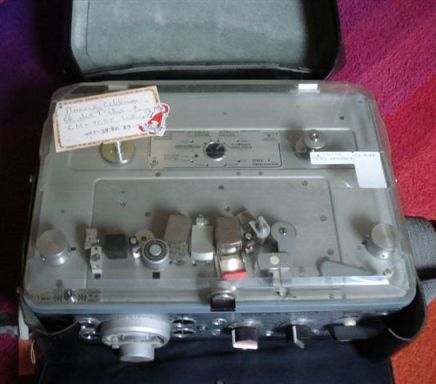 The original Nagra used for this recording!
STAN RICKER comments: <<THIS RECORDING IS A PERFECT EXAMPLE OF MUSIC WITH A WIDER DYNAMIC RANGE THAN ANY CONSUMER MEDIUM CAN CONTAIN.>>
This may cause some tracking troubles if the system is not perfectly aligned.
Stan Ricker again: <<CATHERINE DID A MARVELLOUS JOB!---AND THE NAGRA IS A FIRST-CLASS MACHINE, AS ARE THE NEUMANN MICROPHONES!>>.
<<It's just amazing how much was captured on the recording, and how >just totally musical it is>>.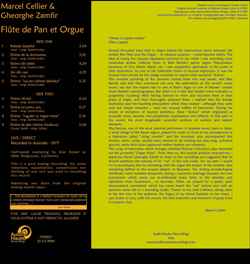 Rear cover
Even if you don't like the sound of Panflute (thus named after the ancient greek pastoral god Pan, "inventor" of the instrument) or you are (justly) biased against romanian panflute virtuoso and tireless promotor, Gheroghe Zamfir's taste in other recordings, you should try this one. In it, Zamfir (b. 1941), has a distinguished partener in Marcel Cellier who plays a positive organ. And they interpret no cross-over, whatsoever, here: Only traditionnal "Doinas", romanian folk and folkish tunes, presented with all the grace, taste and lyric melancholy that this music (aka 'romanian blues') requires.
Theme from Picnic at Hanging Rock - THEME su You Tube (after 1 minute) - track 5 of the disc (Doina "Sus pe culmea dealului").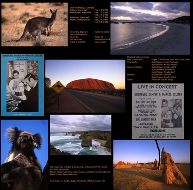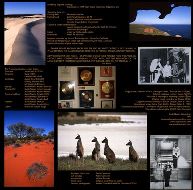 Inside the gatefold
The movie: link Wikipedia.
Further notes: link. <<The most distinctive and unique is the sound of pan pipes or pipes of pan, one of the world's most ancient instruments. These pipes are played by Roumanian Gheorghe Zamfir, considered to be the finest pan pipe player in the world. This unique sound was discovered by accident by Jim McElroy, Co-Producer, whilst at a friend's place. As soon as Jim played it to the Director, Peter Weir, and his Co-Producer, Hal McElroy, they realised instantly that this extraordinarily beautiful, but even perhaps pagan sound, ideally suited the film. Contact was established with Mr. Zamfir in Switzerland, and he graciously agreed to allow us to use the music from one of his albums. This album will be re-released in Australia to enable the general public to enjoy Mr. Zamfir's talents.>>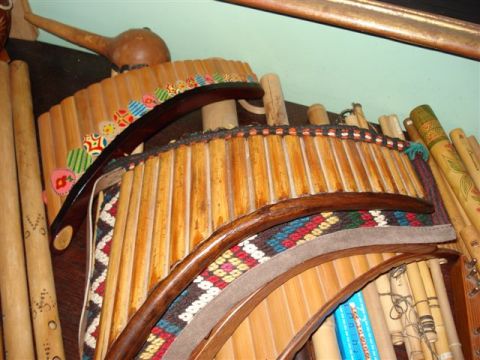 Part of Marcel's collection of Pan Flutes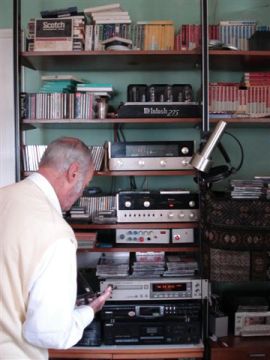 Marcel working around his audio system (with a special pair of speaker and a Nagra T, both not shown here)