On May 6, 7, 8 and 9 2010, AudioNautes attended the High End 2010 in Munich, the most important audio-video show in Europe!

We showed a group of products as a part of a bigger italian group, named AUDIO in ITALY. This space has been divided among 12 italian audio manufaturers, for promoting the true audio made in Italy!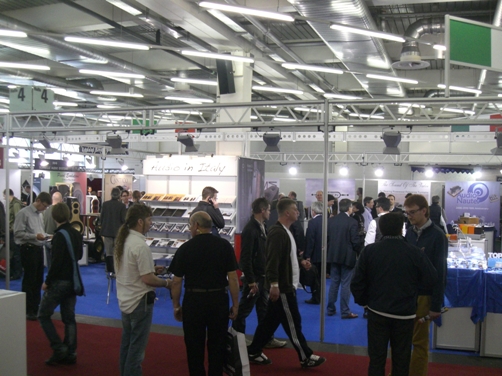 The big italian space, 120mq with 12 manufaturers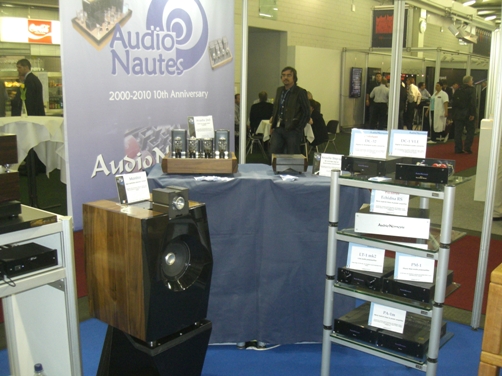 Our space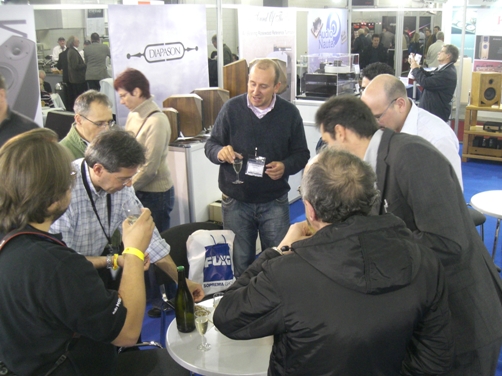 Thanks to the guys of Atelier du Triode we ate and drank wonderful italian food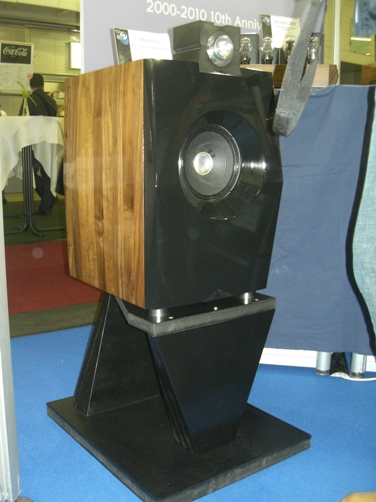 Monitor speaker system with the prototype of its stand (the definitive and final one did not arrive in time)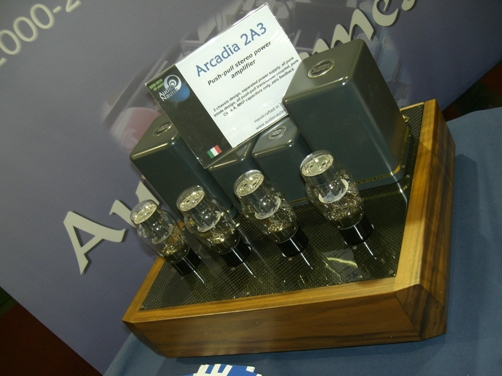 Arcadia 2A3 - main chassis (power supply is in a dedicated chassis)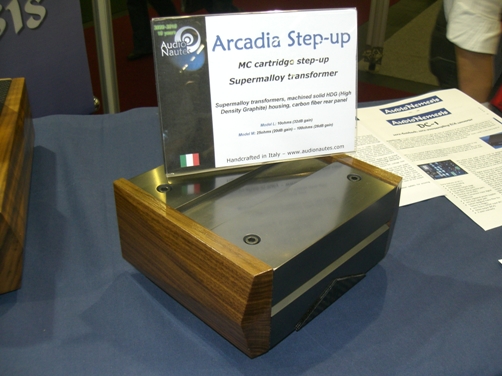 Arcadia Step-Up - it can be manufatured (on demand) with or without wood side panels
3 special guests - a true italian expresso for a special concert!
AudioNemesis DC-1 VLE (inner view)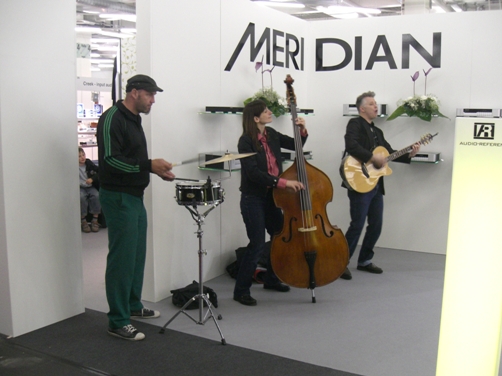 A funny rambling concert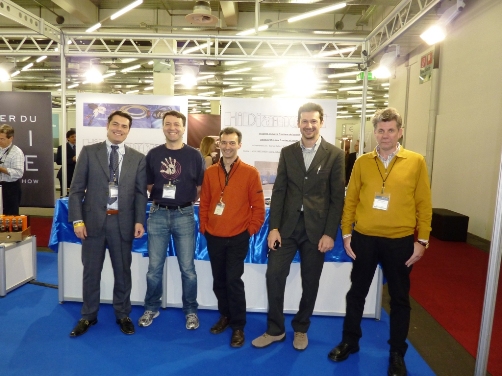 Part of the italian group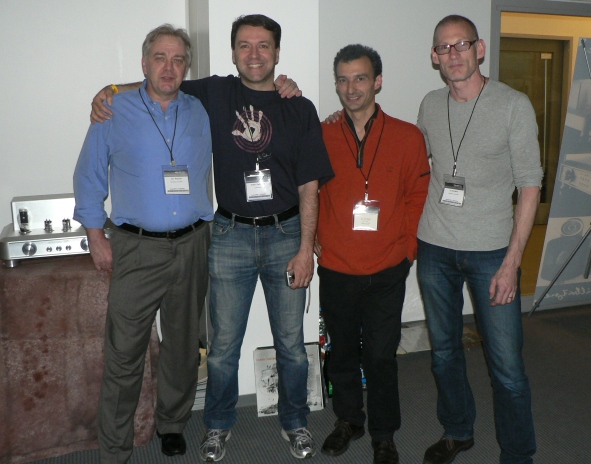 Joe Roberts, Fabio Camorani, Luca Chiomenti, JC Morrison
Inner view of the new state of the art Silbatone preamp, designed by JC Morrison